Are you addicted to
Etsy
as much as I am? I actually think I enjoy perusing Etsy more than Pinterest these days. I love it when I am searching for something specific, but it's even better when I just pick a category and browse the thousands of listings. I can seriously waste a whole baby nap (when I should be doing much more important things like cleaning the bathroom) just perusing. Just in case you aren't as sucked in as I am, I thought I'd share some of the things that I am currently coveting. Since I am so obsessed, and my 'favourites' folder in Etsy is overflowing, I think I'll try and make this a monthly feature. Will that be ok??? Click on the pictures below to be taken to the Etsy listing.
Maps are all the rage right now. I haven't jumped on the bandwagon yet, but this modern abstract map from
ArtPause
is on my hit list of things to order soon. The best part is that it's only $25 for an 18" x 24" print!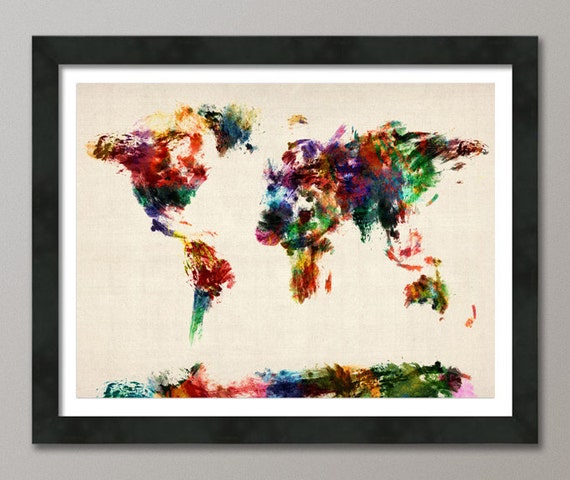 I love this little poster from
handz
. I think I could design a whole new room for Fin based off of this poster alone. Maybe it's special to me because I had my own set of babushkas in my room growing up.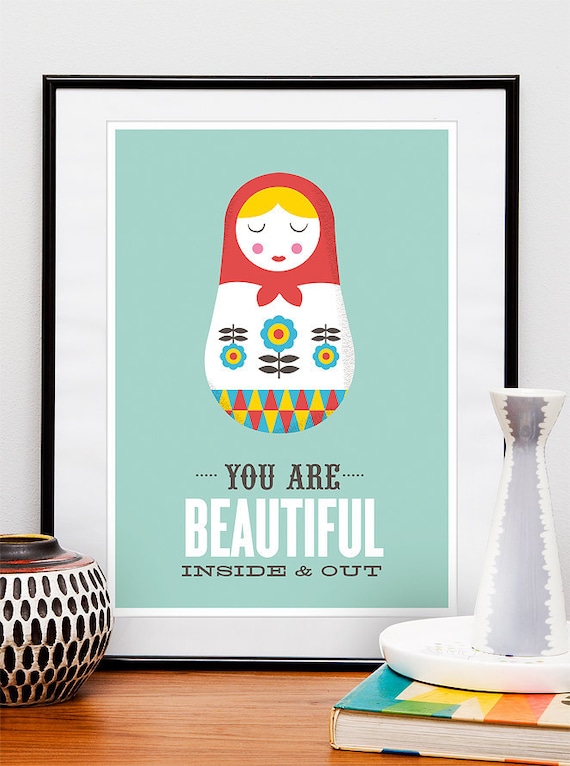 Space chimp on a vintage dictionary page from
collageOrama
??? Yes please! 'Nuff said.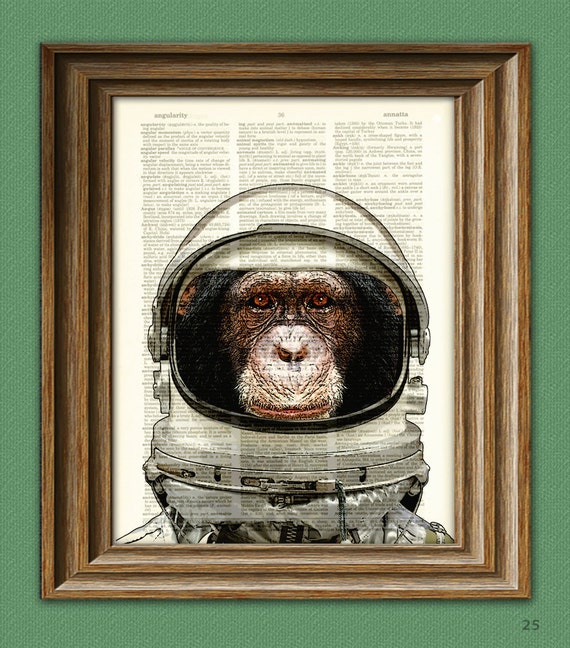 Katie Daisy
artwork is my obsession du jour. I stalk her site almost daily to see if there is anything new. I want this guy in our kitchen...I just have to find a tiny bit of free wall space for it first!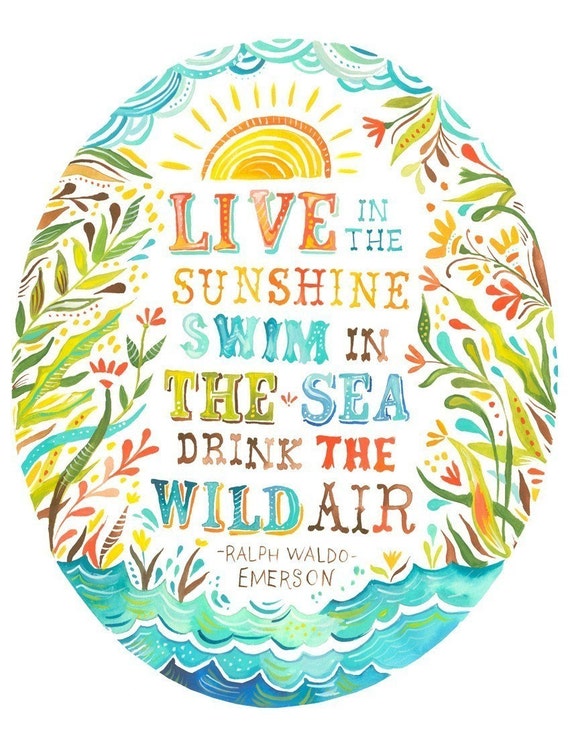 We've already established that maps are the rage, and I am loving this Canada pillow from
Nicole Tarasick
. You know us Canadians...we are proud to live here and like to show it!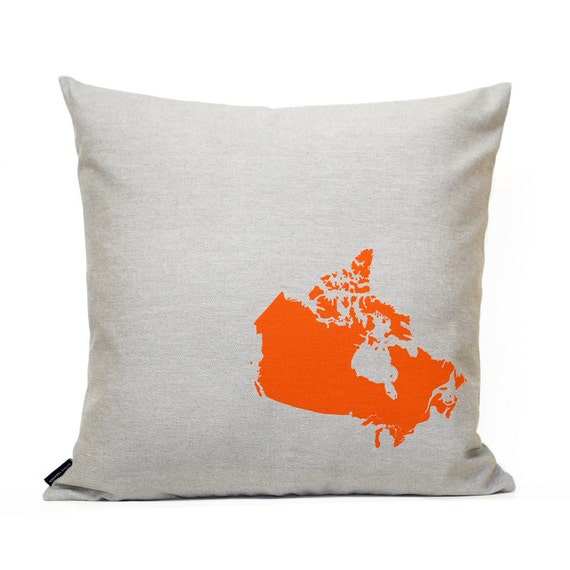 How about you? Any favourite Etsy finds as of late?